The National Museum of Western Art
Address

7-7 Ueno-koen, Taito-ku, Tokyo

Phone

03-5777-8600

URL

http://www.nmwa.go.jp/en/

Store hours

【Tuesday – Thursday/Saturday/Sunday】 9:30 a.m. – 5:30 p.m.
【Friday】 9:30 a.m. – 8:00 p.m.
※ The last entry is 30 minutes before the closing times.
■ Closed: Mondays
※ If Monday is a national holiday, the museum is open, and it is closed on the following Tuesday.
※ December 28 – January 1
The museum may be open or closed irregularly on a temporary basis.
OVERVIEW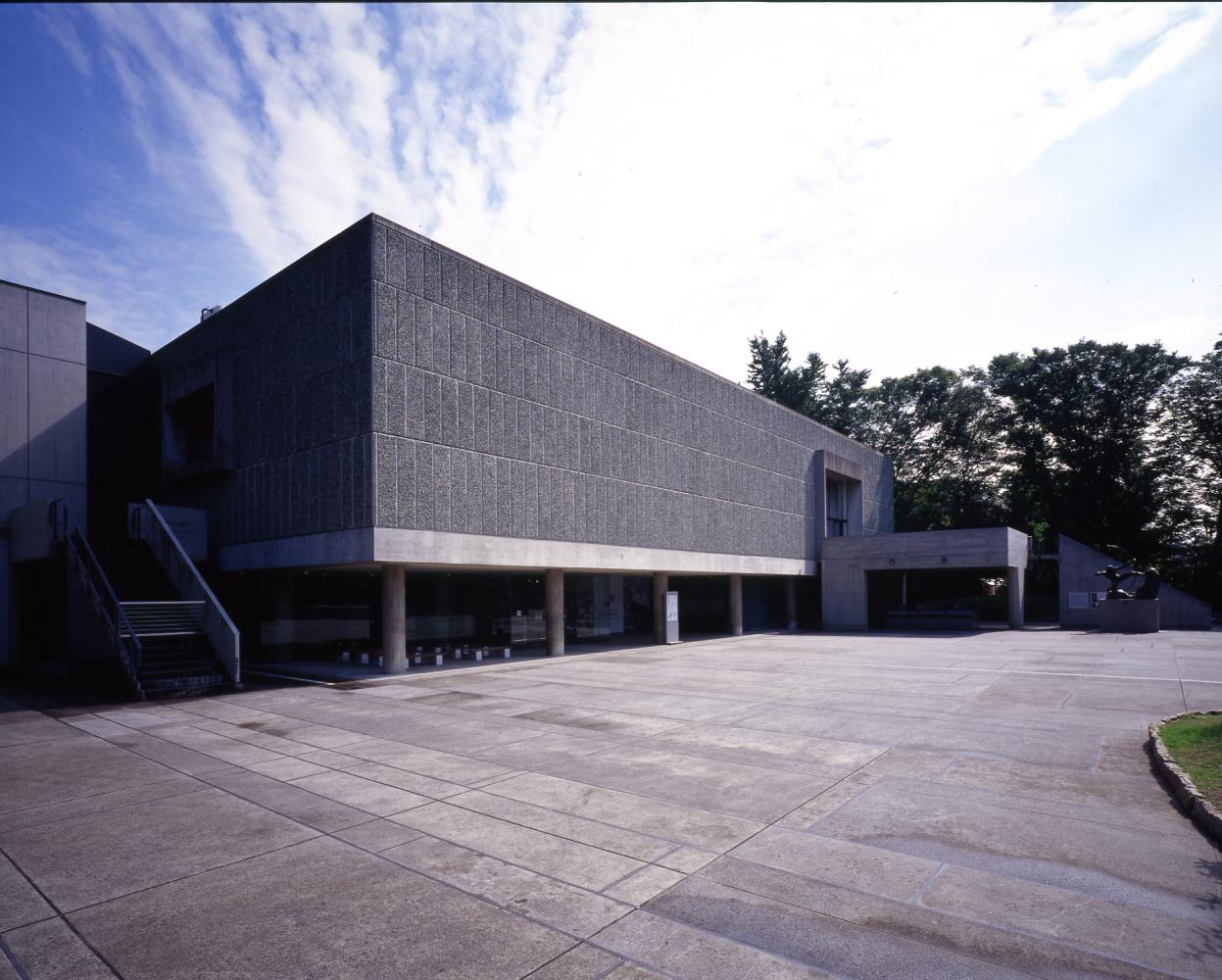 As Japan's only national institution devoted to western art, the National Museum of Western Art has carried out exhibitions, art work and document acquisition, research, restoration and conservation, education and the publication of materials related to western art.
Latest Info!
Bordeaux, Port de la lune

Dates:
Tuesday 23 June 2015 – Wednesday 23 September 2015

Hours:
9:30 am – 5:30 pm
Fridays 9:30 am - 8:00 pm (Admission ends 30 mins. before closing time)

Closed:
Mondays except 20 July, 10 August and 21 September. Closed on 21 July.

Organized by:
The National Museum of Western Art,
Tokyo Broadcasting System Television Inc.,
The Yomiuri Shimbun,
Ville de Bordeaux

With the support of:
Ambassade de France au Japon,
Institut français du Japon,
BS-TBS, TBS Radio & Communications

With the sponsorship of:
Dai Nippon Printing Co., Ltd.

With the cooperation of:
Aioi Nissay Dowa Insurance Co., Ltd.,
Air France, Nippon Express, The Western Art Foundation

Scholarly Assistance:
Musée des Beaux-Arts de Bordeaux,
Musée d'Aquitaine de Bordeaux,
Musée des Arts décoratifs et du Design, Bordeaux,
CAPC-musée d'art contemporain de Bordeaux,
Bibliothéque municipale de Bordeaux,
Archives municipales de Bordeaux,
Cité des civilisations du vin, Bordeaux

Admission Fees:
Adults 1,600 yen, College students 1,200 yen, High school students 800 yen
Advance purchase/Discount fees for groups of 20 or more:
Adults 1,400 yen, College students 1,000yen, High school students 600 yen
Advance purchase tickets will be on sale until Monday 22 June. At the museum ticket office, advance ticket will be available until Sunday 21 June.
For ticket sales from other than the museum's own ticket office, see the exhibition website.
Full admission fees apply from Tuesday 23 June.
Junior high school and younger children admitted free of charge.
Disabled visitors admitted free of charge with one attendant. Please present your disability identification upon arrival.
Venus with a Horn
Venus with a Horn (Venus of Laussel)
Limestone ca. 25,000 years ago
Musée d'Aquitaine, Bordeaux
©Musée d'Aquitaine - Mairie de Bordeaux. Cliché L. Gauthier


The southwestern French port town of Bordeaux has developed a unique and refined urban culture set against the rich background of its wine production tradition that dates back to the Roman era and the wealth brought about by its ocean trade. The city, a crescent-shaped form along the Garonne River near the Atlantic Ocean, led to its "port de la lune" (port of the moon) moniker. The city reached its heyday in the 18th century, and built its magnificent array of classical and neoclassical architecture through a major urban planning scheme that was carried out a century before Paris' urban reorganization. This exhibition realized through the wholehearted cooperation of Bordeaux city presents the development of art and culture across Bordeaux's long history, from the prehistoric era to the present day. Along with introducing the many painters and art works with connections to Bordeaux, such as Delacroix, Redon and Goya, this exhibition will also feature a broad array of items, including such important archaeological and historical materials as the famous Venus with a Horn (Venus of Laussel), and many of the decorative art items that tell the story of the lives of the Bordeaux citizens of the past. Presenting more than 200 diverse works, this exhibition will traverse the rich urban history of Bordeaux with its trademark wines as guide.

Eugène Delacroix Lion Hunt
Oil on canvas 1854-55
Musée des Beaux-Arts, Bordeaux
©Musée des Beaux-Arts - Mairie de Bordeaux. Cliché L. Gauthier
reviews